Mr. Sato and Mr. TAKETIN, what is Replus?
We are an IT company that creates winning business models that brings joy and excitement to many people by developing operating web systems.
The philosophy that we use is "breaking away from the life of selling time. In order to help stabilize the management of small or medium-sized enterprises, we concentrate and aim on developing businesses with realizing democratization of subscription.
With the concept of easy subscription and the automation of continuous billing we established the system provision service "TAKETIN" in 2014 to support subscription operators.
At your company,  can you tell us how you are using Facebook advertisements?
The main use of the Facebook advertisements is to acquire leads for our service and find potential new customers.
We also use Facebook advertisements due to the fact that it is very efficient in acquisition and easy to test.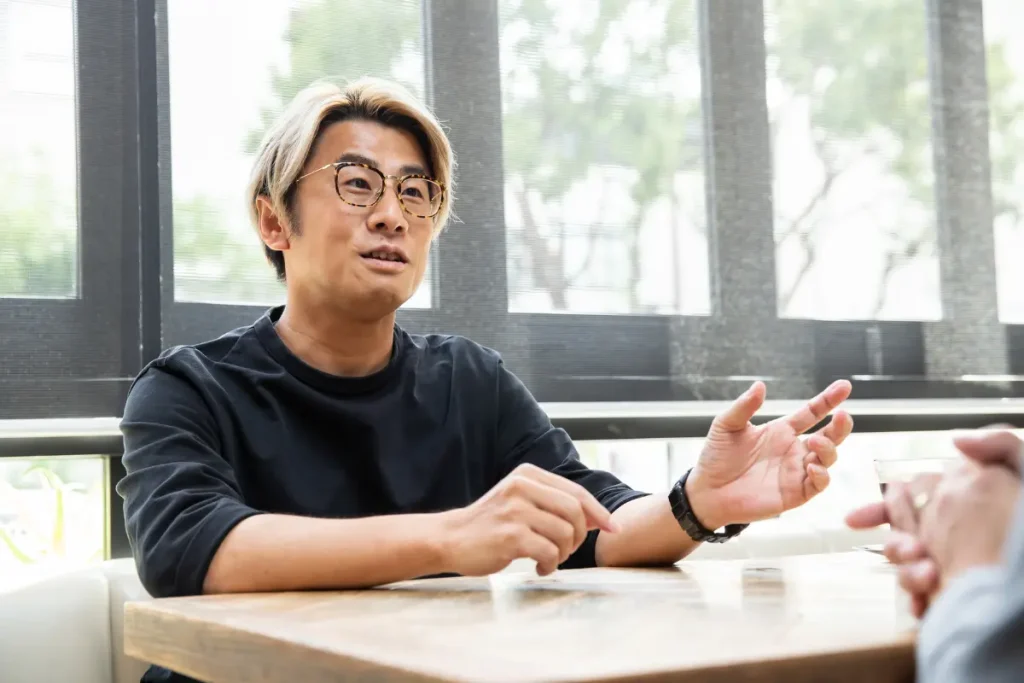 Can you please tell us the background of the voices behind Replus?
About 8 years ago, we were working on another project to develop and provide a system for Facebook users.
Mr. Jikumaru and I (Mr.Sato) have worked together since then.
At the time, we were working on opposite standpoints of the system provider and the user. But while using a system I developed, I was able to achieve great results from that time. Unfortunately the system that was developed was not released due to Facebook updates and changing needs, but my relationship with Mr. Jikumaru became more of a friendship rather than just a partner.
I can get any and all the latest information by Replus and if I have any questions or problems I can receive answers through Facebook or Instagram.
What kind of consultation did you have with RePlus?
Since he was a business manager who passed the examination of the former Facebook authorized agency, he contacted me several times but Facebook only gave the answer "This  is the final decision".
Currently, I have forgotten that I am using another business manager and that it is permanently frozen, but recently there is a possibility that Mr.Jikumaru will be able to revive it, and I am in trouble to use it after revival. I heard that there was a person who was doing it and thought " if there is a possibility", and asked for resurrection and consulted for reuse.
I've heard that the chances of a resurgence is quite low, but after that, the business manager recovefred brilliantly, and I was able to successfully summarize the story of reuse.
As an aside, I have consulted about requests for restoration of large Facebook pages in the past, but I think that only Replus can restore each account that has undergone permanent freezing or permanent non-disclosure treatment.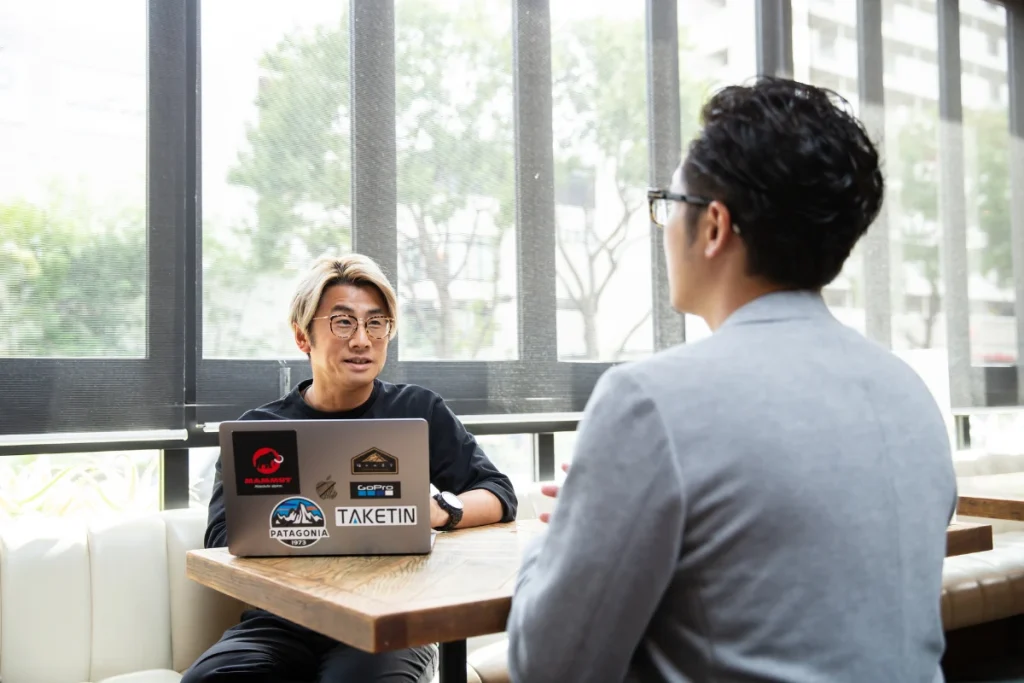 Please tell us our expectations and evaluations for consulting with Replus.
Even if the situation seems impossible at first glance, I think the attitude of trying and giving the best possible answer is what we can do.
Also, instead of a formal answer from just one possible direction, we work hard on finding all possible strategies and thoughts from short-term to long-term perspectives and keep in mind the current Facebook algorithms and updates. It makes me think that no matter the problem, if I consult with RePlus I can get an answer.
Even though there are other companies that provide similar services, why did you choose Replus?
Nowadays. You can connect with various companies through the internet. However, it is not easy to find someone you trust in order to do business together.
It may just sound like good words to say maximum result at the minimum cost, but if the question or objective is aimed at the AI or system, it is used in a good way. There are many businesses that take these actions unexpectedly.
Due to my work, I come into contact with many people in charge of companies, but I strongly feel the corporate culture created by representatives.
I think anyone can understand Mr.Jikumaru's personality once you talk to him. The longer the conversation, the more enthusiastic he will be. If you are a company that has been made by such a representative, you can rest assured that the result will be great no matter what.
We will be happy to discuss any issues with Facebook or Instagram advertisements in the future.
What are your plans for business and marketing prospects in the future?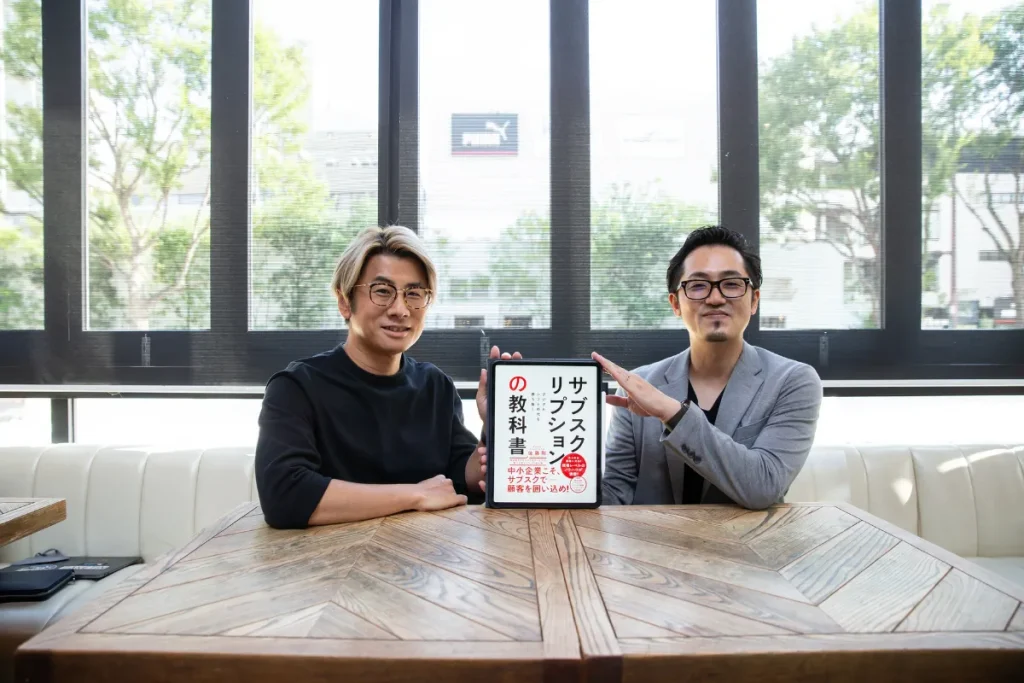 Our company started our subscription 15 years ago. Currently, the number of users has exceeded 200.
It may sound like boasting, but we have become a prominent figure in the industry, and we were able to publish this experience and know-how as a book. It is a guide book for businesses aiming for subscriptions.
If you would like, I can give you a copy of the book and talk about it at any time.
★Click here for book details / purchase★
Our strength is that we can operate a stacked business model in a stable and low-load manner. On the other hand, there are also companies that are good at generating maximum instantaneous wind speed sales.
For such companies, we would like to develop a business model that enables various collaborations centered on our know-how system infrastructure.
Let's work together using TAKETIN!
TAKETIN Co., Ltd. homepage